Flying Eye
Mountains of the World (Picture Book – Flying Eye)
£17.99
Product Code: FE015
Out of stock
Overview
This new title from critically-acclaimed illustrator Dieter Braun celebrates mountains in every corner of the globe. Dive – or, rather, climb – into this immersive book featuring high-up places from the Alps to the Andes to the peaks of the Himalayas. Meet the inhabitants of these rocky peaks, as well as the adventurers who challenge their great heights.
Hardcover: 96 pages
ISBN: 9781911171706
Dimensions: 25.3 x 1.7 x 29.1 cm
Written & Illustrated by: Dieter Braun
About the Author: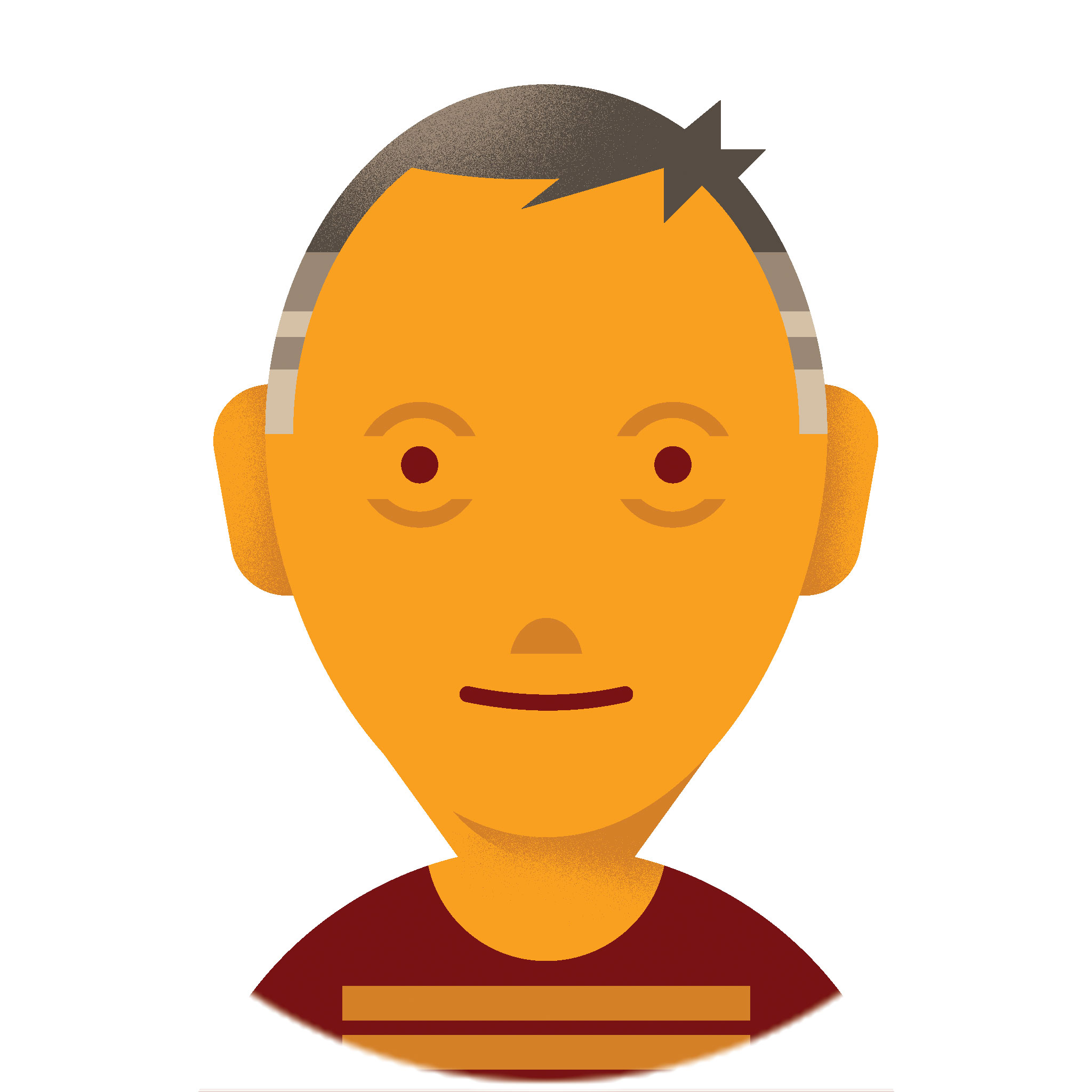 Dieter Braun is a freelance illustrator and children's book author from Hamburg, Germany. He studied Communication Design at the Folkwangschule in Essen. Clients include International publications like Time Magazine, The New York Times, stern, Cosmopolitan, Newsweek, Elle and Glamour.