Flying Eye
Ivy and the Lonely Raincloud (Picture Book – Flying Eye)
£11.98
Product Code: FE011
Out of stock
Overview
Life is lonely for this little raincloud. If only he could find someone who liked rain! Then one day, he stumbles across a young florist who looks rather sad… could they both be looking for the same thing?
In this charming tale, a solitary raincloud finds a way to make a sad little girl happy again, by using the very thing that most people dislike about him – rain!
Hardcover: 32 pages
ISBN: 9781911171157
Dimensions: 20.2 x 0.9 x 26.4 cm
Written & Illustrated by: Katie Harnett
About the Author: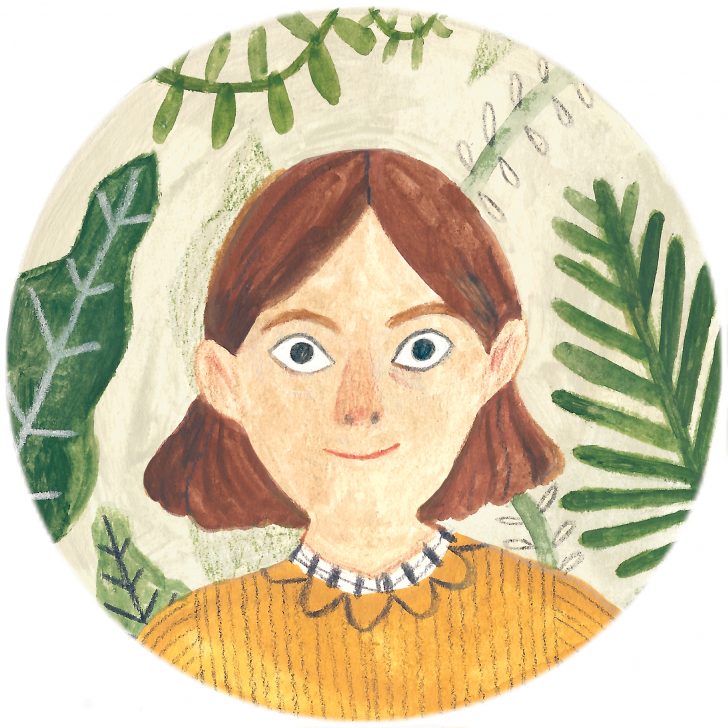 Katie Harnett grew up in Sheffield, and graduated from an Illustration BA at the University of the West of England followed by an MA in Children's Book Illustration at Cambridge School of Art in 2015. She received the Bologna Children's Book Fair ARS IN FABULA Grant Award in 2015, and her work was selected to be exhibited twice at The Illustrators Exhibition at the Bologna Book Fair.