Flying Eye
All Kinds of Cars (Picture Book – Flying Eye)
£11.98
Product Code: FE008
Out of stock
Overview
From the wonderfully imaginative mind of Swedish illustrator Carl Johanson, this partly true, partly fictitious book is a fantastic visual collection of cars and other wacky forms of transportation.
Taking the form of a catalogue, Johanson's book identifies the ordinary along with the extraordinary – from fire engines and snowploughs to galactic buses and guitar cars. All Kinds of Cars is a playful mix of existing and imaginary, creating a zany book enjoyed by adults and children alike.
Hardcover: 40 pages
ISBN: 97811911171010
Dimensions: 24.6 x 0.9 x 31.8 cm
Written & Illustrated by: Carl Johanson
About the Author: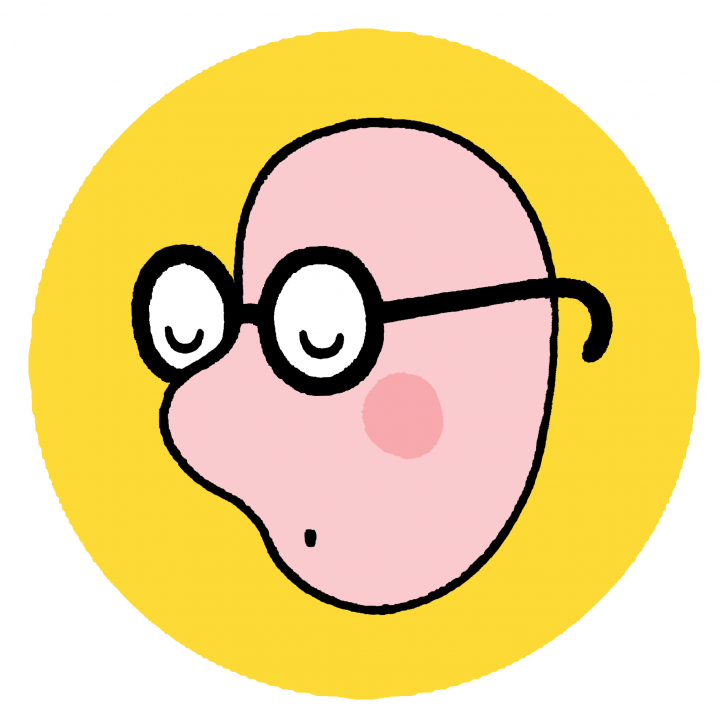 Carl Johanson was born on the west coast of Sweden, north of Gothenberg, where as a child he spent a lot of time drawing aquariums and dragster cars. After completing college he moved to London to pursue an Art Foundation course at Central St Martins, before moving to Stockholm to study Graphic Design and Illustration. He now lives and works in Bretagne, France and works across graphic design and illustration, with a big focus on children's books.